FILIPINO BLOGGERS CHRISTMAS PARTY
Here are some of the pictures taken last night at Cabalen Restaurant in SM Megamall, where Filipino bloggers met for the first time to talk, eat, exchange gifts, and talk some more.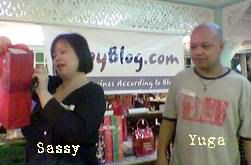 Founders of PinoyBlog.com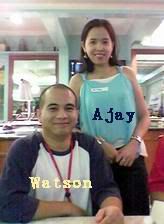 Posing for a Souvenir Pic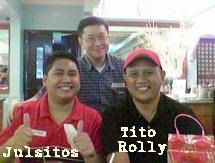 The 3 Muskeeters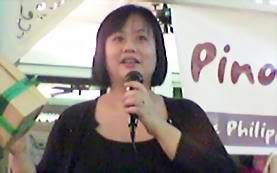 Ate Sass, the emcee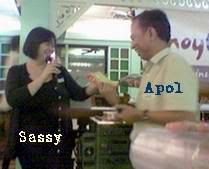 Kabayan Apol with Sassy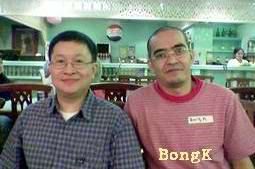 BongK with his Japanese friend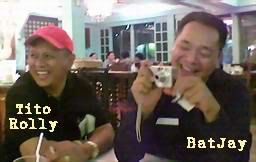 The Dynamic Duo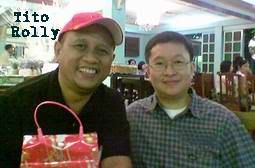 Tito Rolly with his Japanese friend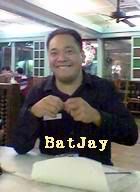 BatJay having a grand time



There are more pictures taken last night. If you want to see them, check out my fellow bloggers posts about this event.

It was a wonderful meeting. There was no air of hesitancy. We were all like old friends, laughing, telling stories, and promising to see each other again sometime.

To all my fellow bloggers, happy new year to you all!

To all our readers, may we also meet you one day over dinner, and may you continue visiting us here in the blogosphere.

Happy, happy, new year to all of you!